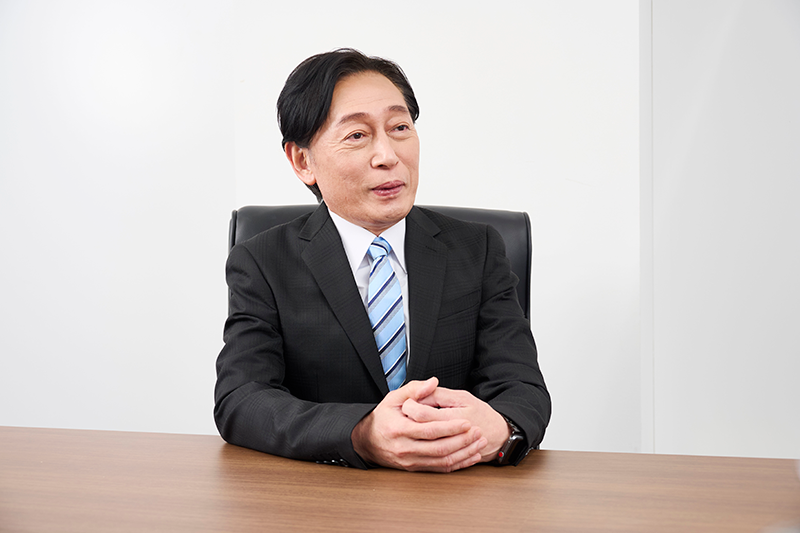 Based on know-how that cultivated on the joint peptide research with Osaka University, FunPep conducts R & D research and develops pharmaceutical products, cosmetics and medical devices through focusing on the functions of peptides.
In recent years, the emergence of innovative medicines and treatments such as gene therapies and regenerative medicines has raised the cost of medical treatment and now its medical cost control is an urgent issue in the current medical administration.
Our pipeline products are not only drugs for intractable and rare diseases but also socially very significant products that can solve the reduction of increased medical cost and support the patients who are ultimately beneficiaries. In addition, while we always gaze on peripheral cutting-edge technologies on the functional peptide research without taking it easy, we develop functional cosmetics, utilize AI technologies and create new administration methods through joint research with external research institutions.
We gather more inside and outside knowledge and are going to contribute to the society aiming to solve various medical issues.
Thank you.